Indonesia Diving
Borneo (Kalimantan)
Derawan Archipelago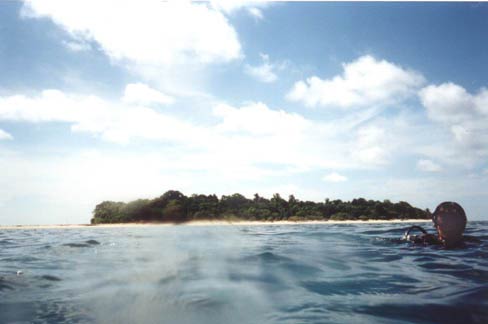 The terrains at Derawan are varied from walls and fringing reef to caverns. Big Green ...
more info »
Sangalaki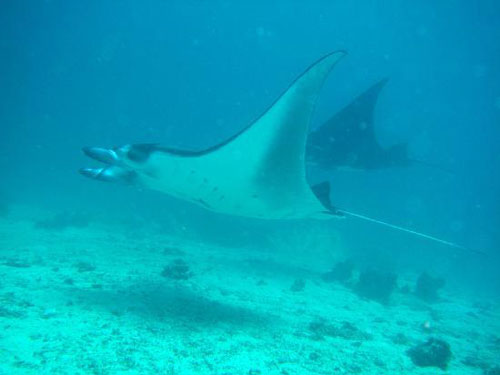 Sangalaki is known for the large gatherings of manta rays that come here to feed on plankton. Most ...
more info »
Maratua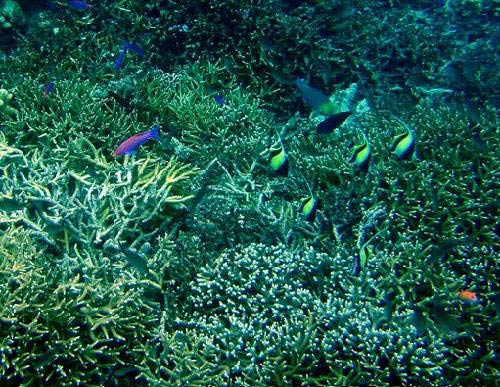 Imagine, you are sitting on a ringside seat, the arena an underwater colosseum at 100 ...
more info »
Nabucco Island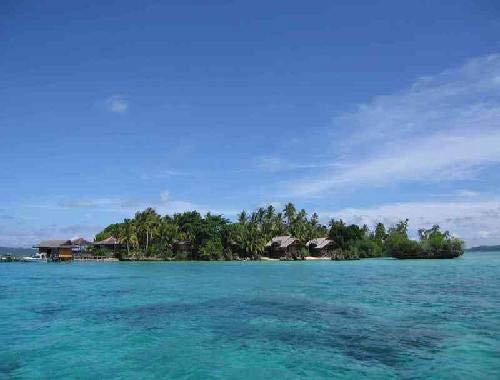 The name Nabucco originates from a German group of divers who met regularly in ...
more info »
Tarakan, East Kalimantan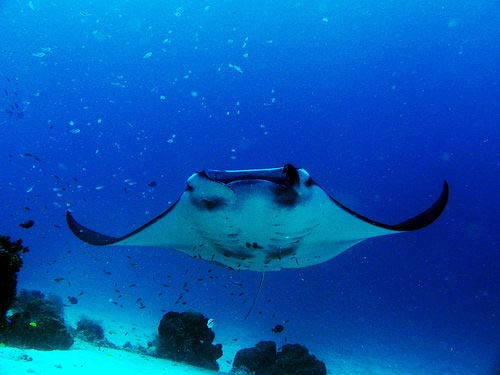 Tarakan is on an island just off the coast of East Kalimantan, Indonesian Borneo, and ...
more info »