Cambodia Cultural Discovery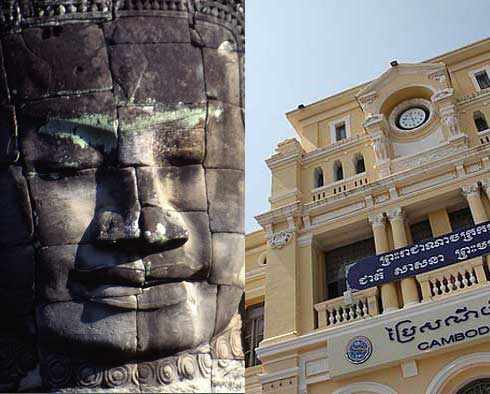 Price upon request
Cambodia Highlights - Angkor & The Penh
Overview
|
6 Days Siem Reap & Phnom Penh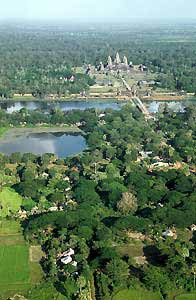 If you have never visited Cambodia before and are limited on time, the highlights not to miss are the ancient, UNESCO World Heritage-listed temples of Angkor and the Mekong riverside capital of Phnom Penh, once regarded as the Venice of old French Indochina.

Siem Reap is the northern Cambodian town that is home to the world's single largest religious monument, Angkor Wat, together with a vast scattering of ancient temples dating back to the middle ages. Amongst them is the Bayon Temple, famous for its enigmatic faces carved out of stone that stunned the French colonial-era explorers who stumbled across them in the dense south East Asia jungle, and Ta Phrom, later used as the setting for Lara Croft's adventures in the film Tomb Raider, starring Angelina Jolie.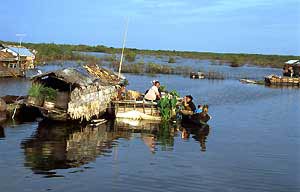 However there is much more to see in around Siem Reap, including floating villages on the vast Tonle Sap Lake that also date back to mediaeval times, stunning rural scenery, living Cambodian villages and the unforgettable smiles of the welcoming Cambodian people.

Siem Reap town itself is a burgeoning tourist centre with charming, boutique hotels, an impressive array of fine restaurants, and a lively pub street that rocks into the night.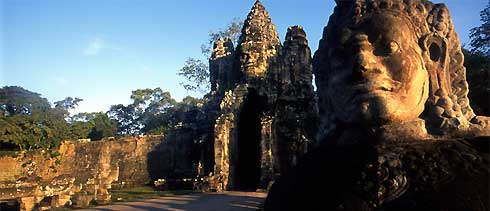 Phnom Penh, Cambodia's capital city, a six hour drive or one hour flight south of Siem Reap, is a bustling metropolis of around 2m people that is enjoying a revival following years of civil war and the Khmer Rouge. Located on a confluence of rivers, the city still features some fine colonial-era architecture, a Royal Palace and many excellent restaurants and exuberant bars. A visit to the Toul Sleng "Death Museum" is a must in order to try to appreciate the resilience of a people who have been through hell and back, and the Toul Toum Pong Market is a treasure trove for souvenirs and finding gifts for friends and relatives back home.

* NOTE. Prices indicated on this website are shown as a guideline only and may be subject to currency fluctuations, banking fees and other changes outside our control. Pricing information is available in
other currencies
.