Thailand Diving
Gulf of Thailand
The Gulf of Thailand is on the eastern side of Thailand and extends to the southern Thailand up to the southern Vietnam. Since the Gulf is approx. 75 m deep in the deepest place, the temperatures are warmer than the Andaman Sea. This temperature difference provides many variety of species of fish and corals different to the cooler Andaman Sea.
Koh Tao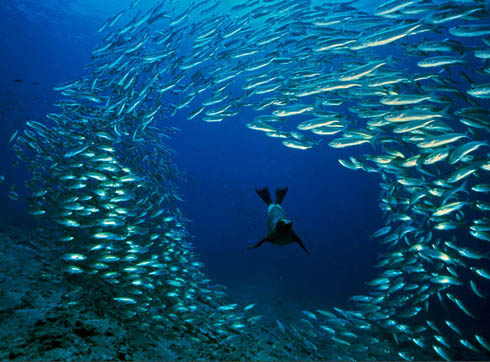 The Gulf Of Thailand and the waters around Koh Tao offer more than ...
more info »
Pattaya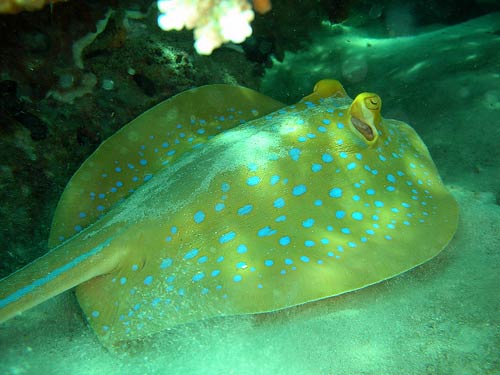 Pattaya's main attraction is its long curving beach. At the north end, the Dusit ...
more info »