Thailand Diving
Andaman Sea
Thailand's best diving is around the multitude of islands of the Andaman Sea, off the west side of the Kra Isthmus that leads down to Peninsular Malaysia. Sandwiched between the Thai and Burmese coasts to the east and the Andaman & Nicobar Islands to the west, the waters are rich with nutrients supplied by the Indian Ocean beyond.
Andaman And Nicobar Islands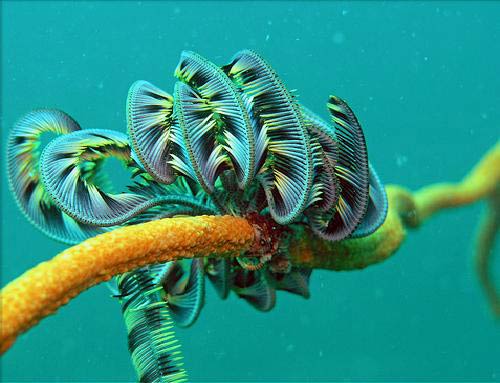 Floating in splendid isolation, cast of the Indian mainland is the archipelago ...
more info »
Koh Phi Phi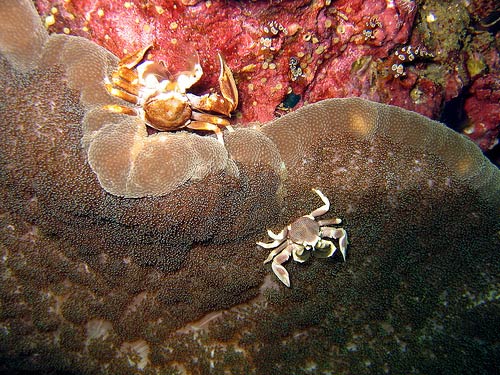 Actually two Islands Phi Phi Don and Phi Phi Leh these ...
more info »
Koh Raya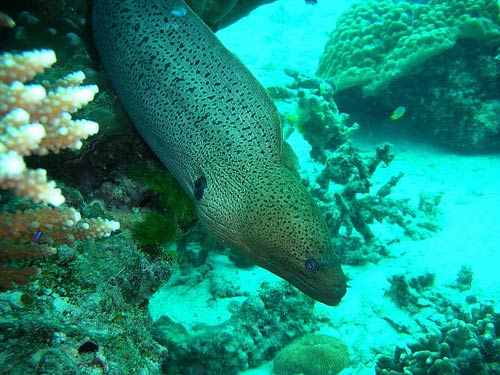 The Coco Explorer is a small to medium sized robust cruising ship based out ...
more info »
Krabi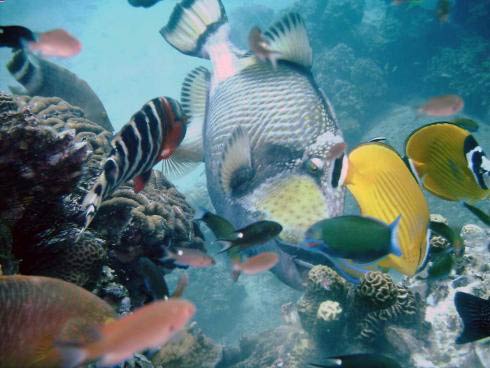 Krabi, Ao Nang diving area consists of a group of seven main ...
more info »
Similan Islands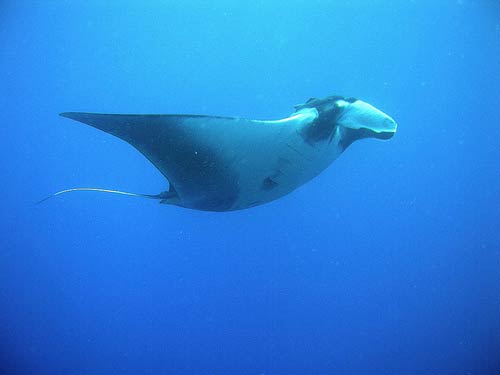 Dive Sites of the Similans Koh Similan is the most beautiful and diverse ...
more info »