Philippines Nature & Wildlife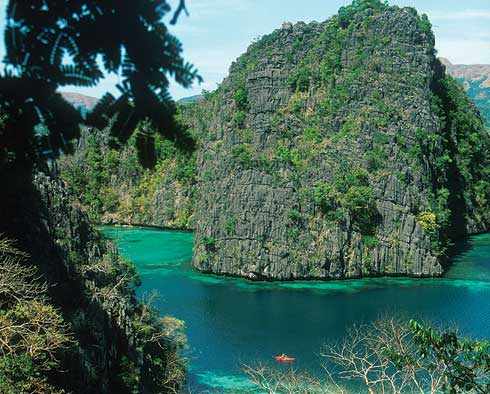 From £1081 per person*
Calamian Sea Safari
Overview
|
Typical Itinerary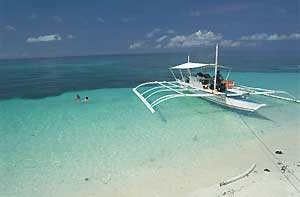 Discover why Jacques Cousteau considered Palawan to be the last frontier. The least populated of the Philippines' provinces and the most richly forested, Palawan hosts wealth of wildlife, including many endemic species, while being fringed by some of the richest reefs in the world.

Our adventure focuses on the small group of islands that lie between the main, finger-shaped island that points down to Borneo, and the island of Mindoro to the northeast. To the west lies the South China Sea, and to the south the Sulu Sea.

Travelling by traditional motorised "banca" (outrigger boat) we will cruise among a cluster of more than 200 islands to visit remote white sandy beaches, paddle kayaks below the rugged, towering limestone walls of Coron Island, and snorkel over one of the most diverse marine environments on the planet. Accommodation will in beach camps and in small island resorts.

For scuba diving enthusiasts, this is also the perfect place to extend your trip to explore the world's second largest fleet of sunken Japanese shipwrecks, most of which lie in shallow water and have become kaleidoscopic marine habitats.

* NOTE. Prices indicated on this website are shown as a guideline only and may be subject to currency fluctuations, banking fees and other changes outside our control. Pricing information is available in
other currencies
.