Malaysia Liveaboard Diving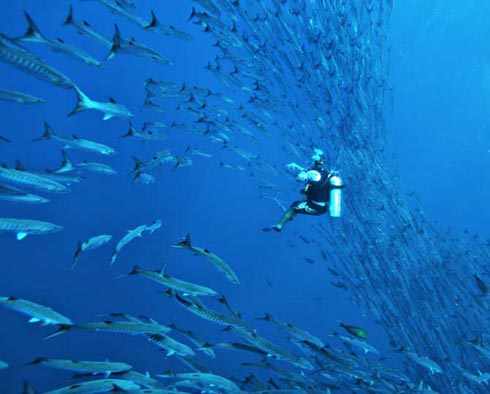 Price upon request
Liveaboard Diving, Gulf of Thailand
During the southwest monsoon that blows between May and October, the conditions on the Andaman coast become inhospitable for liveaboard diving and some boats redeploy to the Gulf of Thailand side which has an inverse weather pattern.

Although not necessary to dive here from liveaboard, these boats do offer an alternative to staying on the islands, the most popular amongst divers being Koh Tao.

Occasionally a liveaboard operator will also offer diving cruises that including the best dive sites on Malaysia's Gulf of Thailand coast too, sailing between Singapore in the South to Koh Tao in the north. When these routes are available, we will show them on this page too.
* NOTE. Prices indicated on this website are shown as a guideline only and may be subject to currency fluctuations, banking fees and other changes outside our control. Pricing information is available in
other currencies
.