Indonesia Scheduled Expeditions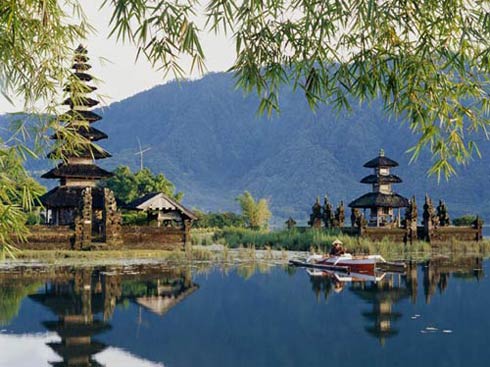 Price upon request
Volcanoes of Java, Madura & Bali
Overview
|
Sample Itinerary
This is a trip all about scenery and enjoying the idyllic village pace of three distinct Indonesian islands, Bali, Java, and Madura.
Touching down in Bali with its unshakeable charm and unmatched spirituality, we immediately turn away from the tourist flesh pots along the south coast, heading inland in search of culture. After one night in Ubud, where the natural Balinese flair for art and all things beautiful will open the eyes, we seek to immerse the traveller in an understanding of the rural spirit of Bali. Experience the real life of the Balinese villages and you can begin to understand why the urge to create and express artistically is so strong here.
Continuing to the north of the island, we pass through the savannah and rainforest pastiche of Bali Barat National Park, before crossing the Bali Strait to Eastern Java by boat.In Java there will be further visits to National Parks, including Meru Betiri National Reserve - the last known home of the Javan Tiger - and Gunung Bromo, from where you will bear witness to a World famous sunrise from the crater's edge. We will also visit many villages and towns that are seldom seen by Westerners.Onwards to Malang, the local lquote hill station quote for urban Surabayans, where we can cool off after our exertions on the road, and finally to the island of Madura to soak up the atmosphere of the local culture, quite distinct from the rest of Java.
Notes
This is a tailor made holiday concept which can be adapted and tailored to meet your dates, preferences and passions. Please contact one of our bespoke holiday planners to create the ideal itinerary for you.
* NOTE. Prices indicated on this website are shown as a guideline only and may be subject to currency fluctuations, banking fees and other changes outside our control. Pricing information is available in
other currencies
.