Indonesia Scheduled Expeditions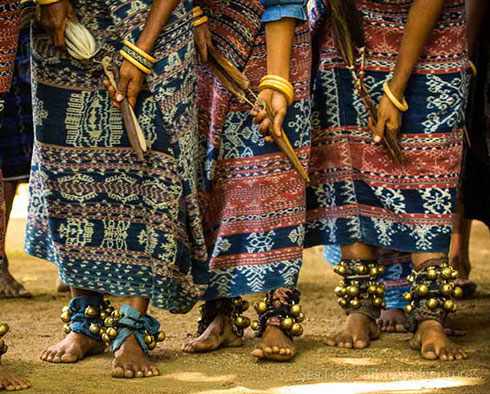 Price upon request
Tribal Weavings of Indonesia by Sail Boat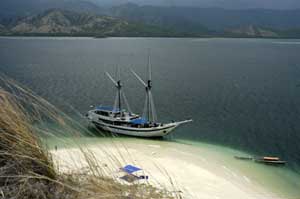 The diverse Lesser Sunda Islands, stretching eastwards from Bali, offer the most amazing landscapes and a glorious cornucopia of weaving for textile lovers. Here women not only continue to make their traditional cloth on back-tension looms but continue to wear it as well. There is kaleidoscopic variety of patterns and designs – every region of every island has its own unique textile culture, its own style of dress, and its own motifs.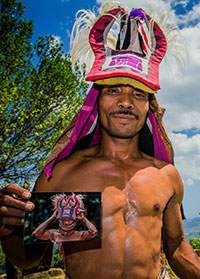 Together we will explore the extraordinary ancestral traditions of these islands where textiles are the predominant form of artistic expression, still playing a central role in every significant stage of life, especially marriage and death. Some islanders even remark that: 'without cloth we cannot marry'.

However change is underway in even the remotest villages and weavers are no longer passing on their skills to the next generation. We have a unique opportunity to witness a dying art form before it is gone forever.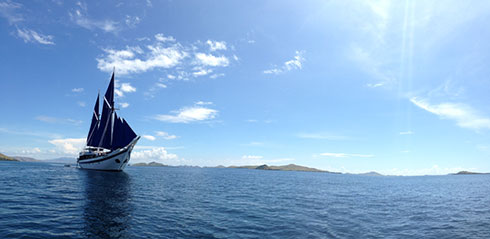 We will enjoy the luxury of sailing effortlessly from island to island, crossing a rugged, isolated region where travel is normally a tough logistical nightmare.

Traveling aboard a graceful phinisi sailing schooner you will have access to villages and beaches that would otherwise be almost impossible to reach.

Along the way there will be time to enjoy the amazing volcanic scenery, meet local villagers, visit traditional markets, buy local textiles, swim and snorkel over colourful coral, relax and have fun. This is a fantastic, adventurous way to travel providing memories that passengers will treasure for the rest of their lives.

British expert textile guides, David and Sue Richardson, will be sailing with you and look forward to introducing you to each island, its people and its culture, sharing their knowledge through a series of evening talks.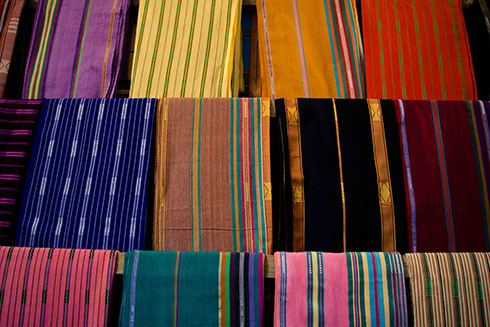 * NOTE. Prices indicated on this website are shown as a guideline only and may be subject to currency fluctuations, banking fees and other changes outside our control. Pricing information is available in
other currencies
.