Indonesia Liveaboard Diving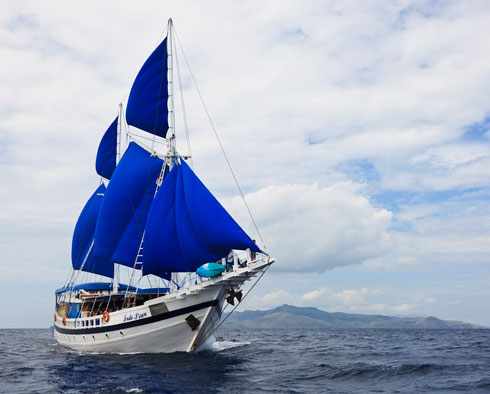 Price upon request
Dive Indonesia with Siren Fleet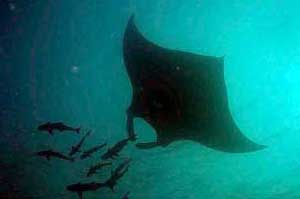 S/Y Siren offer luxury liveaboard cruises to the world famous Komodo National Park, nestled between the islands of Sumbawa and Flores in Indonesia, 200km east of Bali. Officially declared a World Heritage Site in 1991, the Komodo National Park encompasses 132,000 hectares of marine waters making it one of the largest protected zones in the world.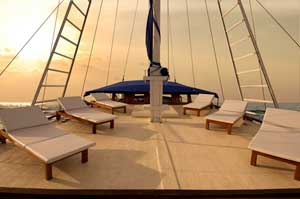 The Siren's dive cruises depart from Bima on the island of Sumawa, easily reached via a one hour flight from the famous tourist destination of Bali.
The Komodo National Park and surrounding areas boast a unique biosphere born in the ancient volcanic eruptions that formed Sumatra, Java, Bali and the islands lying eastward to Papua New Guinea. As a consequence, the topography of the islands are striking and unique. 

Komodo Island itself is 35km in length and 15km wide. It is mountainous with an average altitude of 500-600m, the highest peak being Satalibo (735m) in the north. The majority of the island is covered in lontar palm savannah with remnants of rainforest and bamboo forests. The irregular coastline is marked by rocky headlands and sandy bays against a backdrop of soaring volcanic cliffs.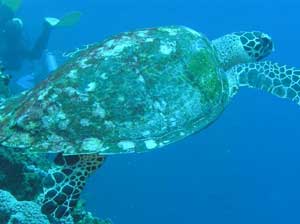 The Komodo National Park and surrounding area boasts one of the world's richest marine environments. With over 260 species of reef building coral, 70 species of sponge, marine worms, mollusks, echinoderms, crustaceans, over 1000 species of cartilaginous and bony fish, marine reptiles, and marine mammals. Some notable marine species include pygmy seahorses, anglerfish, nudibranchs, manta rays, dolphins, whales, dugongs, napolean wrasse and groupers.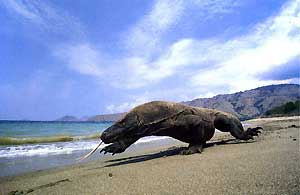 The Komodo National Park hosts a rare diversity of animals, including a population of the world's largest lizard, the famous Komodo Dragon. The Park is also home to Sunda deer, wild buffalo, wild boar, the macaque monkey and wild horse. For bird watchers, there have been over 150 bird species identified including the sulphur-crested cockatoos, imperial pigeons, white-breasted sea eagles and maleos.
Check for Special offers on Siren fleet liveaboards at www.deals4divers.com.
Notes
This dive cruise can be incorporated into a Symbiosis tailor made holiday to Indonesia that can be adapted and tailored to meet your dates, preferences and passions. Please contact one of our bespoke holiday planners to create the ideal itinerary for you.
* NOTE. Prices indicated on this website are shown as a guideline only and may be subject to currency fluctuations, banking fees and other changes outside our control. Pricing information is available in
other currencies
.