Indonesia Cultural Discovery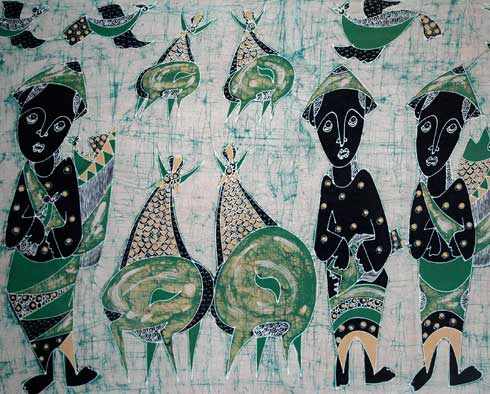 Price upon request
The Creative Arts of Java and Bali: Batik Painting, Mask Carving, Music and Dance
Overview
|
Sample Itinerary
In addition to Indonesia's volcanic beauty, lush tropical rainforests, warm seas and abundant shoreline, it is perhaps the richness of her culture and the creativity of her people that enamour most visitors.
This Creative Arts of Java & Bali adventure is designed to submerge the traveler into two of the country's most powerfully independent identities: the Javanese, the 'rulers' of Indonesia, and the gentle aesthetic Balinese.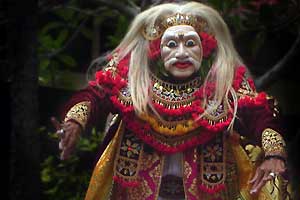 The Creative Arts of Java & Bali tour includes courses in the art of Batik painting, plus workshops in traditional dance and theatre, gamelan music, Lagong dancing, Balinese painting and mask carving. En route visit the spectacular volcanic crater of Mount Bromo and take a gentle hike up the smoking Mount Merapi, as well as visit the majestic archeological remains of Borobodur, the World's largest buddhist monument, the ancient Hindu temple of Prambanan, and the Dieng Plateau.
Notes
This is a tailor made holiday concept which can be adapted and tailored to meet your dates, preferences and passions. Please contact one of our bespoke holiday planners to create the ideal itinerary for you.
* NOTE. Prices indicated on this website are shown as a guideline only and may be subject to currency fluctuations, banking fees and other changes outside our control. Pricing information is available in
other currencies
.