Vietnam Hideaways & Retreats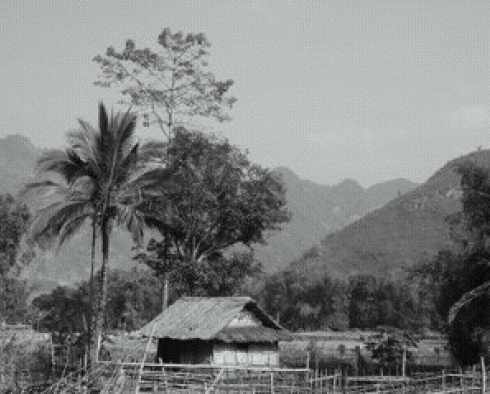 Price upon request
Explore the North West of Vietnam - Mai Chau
Overview
|
3 days/2 nights Weekend Getaway
Mai Chau has a population of about 47,500 inhabitants that belong to different ethnic minority groups such as the White Thai, H'mong, Zao, Muong, Tay, Hoa and Viet. The Mai Chau hill tribes are warm and welcoming, and famous for their handicrafts - in particular for their skills in embroidering clothes.
Mai Chau offers a most splendid vista of the Valley which is surrounded by lush greens and stilt houses inhabited mainly by the White Thai ethnic group. The Sunday market brings a lot of people into town where traditional Thai dishes are made and revel in traditional dances.
Activities in Mai Chau includes:
Visit to Mo Luong (Soldier) Cave
Cycling
Ethnic Minority Walk
Market and Sunday Market Tour
Home-stay Trekking
Handicraft Tour
Kayaking and Boating
Cooking
Team Building Activities
Kayaking Hoa Binh reservoir (lake) can be an experience of a life time. The gorgeous beauty of the reservoir can be fully reflected whilst paddling among evergreen tropical forest, karst mountains and numerous hill tribe villages. Nature and human intermingled within tranquility, just as calm as the slow moving water of this country's largest man-made reservoir.
Kayaking tour is now available at Mai Chau Lodge with two options of half day tour or a full day program with picnic lunch. A typical trip will start with a drive from Mai Chau Lodge then an two hour walk passing by a waterfall and picturesque landscapes of the Lake. The walk ends at a charming Muong Ethnic styled house settled just by the water. Enjoy a refreshing drink before getting onto your kayak.
* NOTE. Prices indicated on this website are shown as a guideline only and may be subject to currency fluctuations, banking fees and other changes outside our control. Pricing information is available in
other currencies
.