Vietnam Birdwatching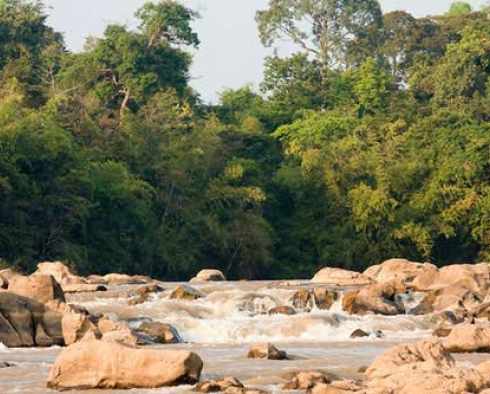 Price upon request
Wildlife Trek at Nam Cat Tien NP
Overview
|
Sample 3 day trek
|
Sample 2 day trek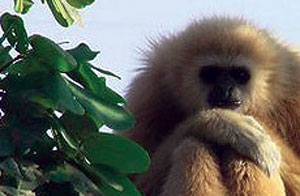 The Nam Cat Tien park covers 71,920 Hectares of lowland forest and swamp in southern Viet Nam and is home to numerous birds and mammals. The Park is approximately 160 km (100 miles) north east of Ho Chi Minh City, from where it is accessible in approximately 3 hours.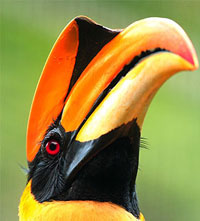 One of Vietnam's most important and largest National Parks, Nam Cat Tien is mostly situated at the northern edge of Ðông Nam Bô (South-eastern) region, but includes southern edge of Tây Nguyên (the Western Highlands). The Javan rhinoceros still exists in the Cat Loc area, which is the last remaining population of this species on the Asian mainland. Other mammals include: a number of primate species including the endemic golden-cheeked gibbon, elephant, gaur and tiger.
Many bird species can be found, including such specialities as Germain's peacock pheasant, bar-bellied pitta and the rare endemic orange-necked partridge.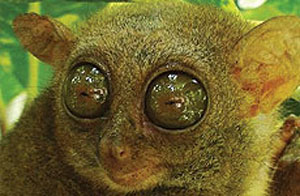 The Nam Cat Tien National Park is highly varied and made up of seasonally flooding grassland and swamp forest. The wetland is bounded to the east, south and west by dense humid evergreen forest with semi-evergreen and deciduous forest in the park itself. To date, more than 1,600 plant species have been recorded, in 162 botanical families.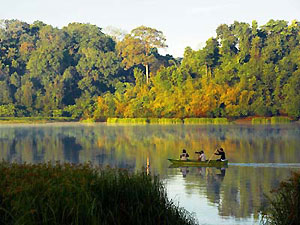 The fauna of Cat Tien National Park includes: 105 listed mammal species, more than 360 species of birds, 120 reptile and amphibian species and more than 130 species of freshwater fish. The park supports approximately 440 species of butterflies and numerous other fascinating insects.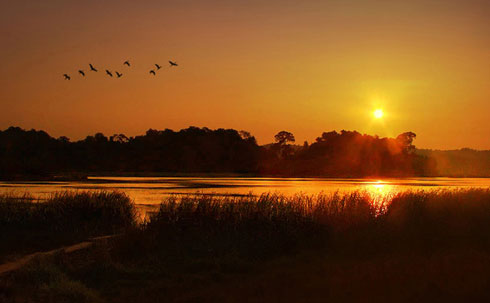 * NOTE. Prices indicated on this website are shown as a guideline only and may be subject to currency fluctuations, banking fees and other changes outside our control. Pricing information is available in
other currencies
.