Thailand Dive Packages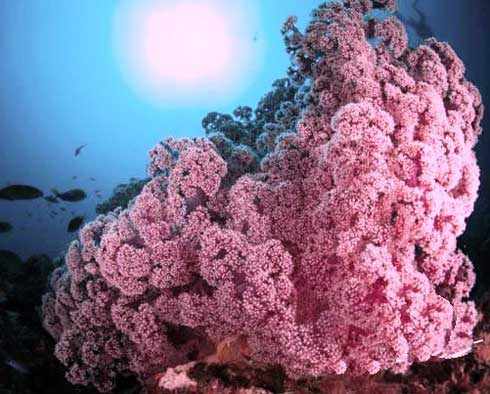 Price upon request
Land Based Diving, Andaman Sea
Choose where you sleep
Ban Raya

Dewa Phuket Resort

Koh Jum Lodge

Pimalai Resort and Spa
Thailand's best dive sites are located on the Andaman Sea coastline in the south west of the country, extending from the Burmese border in the north to the Malaysian border in the south.
The most famous dive sites are amongsth the Similan Islands and Surin Islands National parks, and the sprinkling of islands in between. However these are best accessed by liveaboard. The Similans can be reached by day trip from the northen tourist centre of Khao Lak.
Further south there is plenty of good land-based diving to be explored. The main tourist centres of Phuket. Krabi and Koh Lanta have many dive centres that all offer day trips to an array of different dive sites that include coral fronged islands, wrecks and remote pinnacles.
The coastline of Krabi province offers shallow fringing reefs around impressive limestone formations, ranging in size from underwater pillars to whole islands. Some of the best snorkelling sites in the country are to be found here together with 2 of the country's most colourful dive sites, Hin Daeng and Hin Muang.

The famous Phi Phi islands, with their palm-fringed beaches, have been growing in popularity as a dive base for the last two decades. This is not surprising as the local waters experience great visibility complemented with a rich variety of corals and marine life; shallow fringing and patch reefs are an added attraction for snorkelers.

The most southerly established dive sites in the country are to the south of Koh Lanta. They feature pristine corals and spectacular fringing reefs in potentially excellent visibility. Here are some of the finest dive sites in the country, such as Hin Muang, which features the deepest drop-off in Thailand, with depths in excess of 70m, and Hin Daeng, one of the few remaining dive sites where both manta rays and whale sharks are regularly encountered.

Another dive destination in the Andaman Sea that is still in its infancy is Mu Koh Tarutao Marine National Park (just north of the Malaysian border), where dugongs have been seen.

* NOTE. Prices indicated on this website are shown as a guideline only and may be subject to currency fluctuations, banking fees and other changes outside our control. Pricing information is available in
other currencies
.