Laos Mountain Bike Tours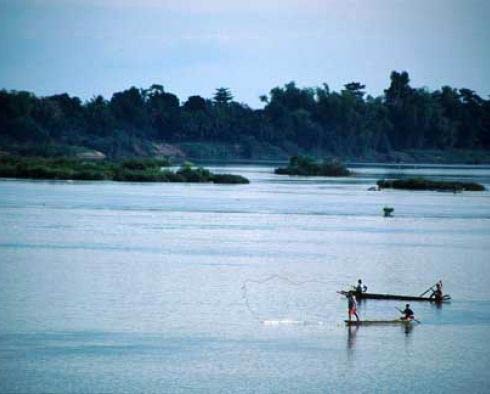 Price upon request
Cycle Southern Laos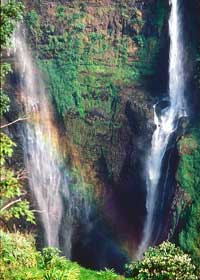 Cycle Southern Laos travels from the southern Laos lowlands of Pakse to the former colonial outpost of Champasak, then to the tranquil presence of Si Phan Don and the lush coffee plantations of the Bolovens Plateau.
From spectacular Laos waterfalls to the charming Irrawaddy dolphins, you will discover all that the Land of a Million Elephants has to offer. Cycling along serene country roads you will find your soul easing into the laid-back and spiritual nature of the country.
Starting in Ubon Ratchatani, Thailand, the trip crosses the border at Chongmek, Laos, before riding to the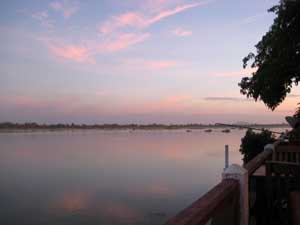 ancient, pre-Angkorian temple of Wat Phu, the 4000 Islands, or Si Phan Don, and then finally onto the Bolovens Plateau, known worldwide for its exquisite coffee.
Unforgettable views and varied scenery make this tour an exercise in how much beauty your eyes can stand!
Notes
This cycle ride can be incorporated into a custom designed Symbiosis holiday to Laos that can be adapted and tailored to meet your dates, preferences and passions. Please contact one of our bespoke holiday planners to create the ideal itinerary for you.
* NOTE. Prices indicated on this website are shown as a guideline only and may be subject to currency fluctuations, banking fees and other changes outside our control. Pricing information is available in
other currencies
.