Laos Escapes & Hideaways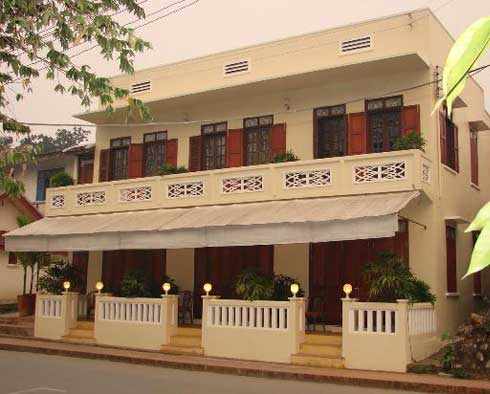 in town, From £54
The Apsara Luang Prabang
Luang Prabang, Laos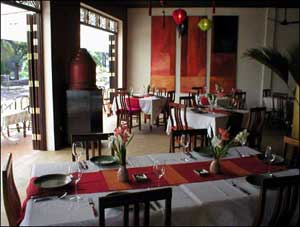 In the heart of this UNESCO World Heritage site and located on the banks of the Nam Khan, (the quiet side of Luang Prabang) The Apsara hotel is a gem.
Originally built in the early 1960s and as a warehouse to store rice, it became for a time as an English school before it was converted into a guesthouse and restaurant known as Duang Champa that quickly became the meeting place for the mainly French expatriate community.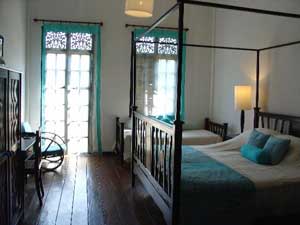 Renovated and reopened in December 2002, it has quickly gained a reputation as a chic and wonderful place to stay in Luang Prabang. All the renovations were done with the approval of the Heritage House office and the building now closely resembles its appearance when first built.
In 2004, a second building was acquired, adding six additional rooms.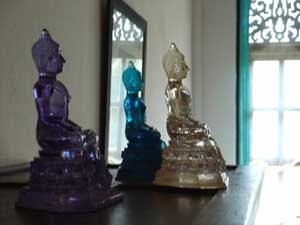 The name Apsara is a Khmer word for the dancing girls or heavenly nymphs who were employed to please the gods. You can see them carved on most Khmer temples, both in Cambodia and Laos. There is a photograph in the reception area of one of the carvings of an Apsara from Angkor Wat.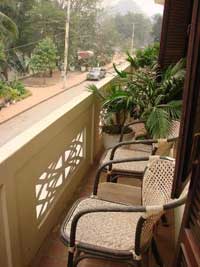 The Apsara Hotel in Luang Prabang offers guests with luxurious and spacious rooms equipped with all facilities. The rooms are available as Superior Upstairs Rooms, Superior Downstairs Rooms, Standard Upstairs Rooms and Standard Downstairs Rooms.
Room facilities at The Apsara Hotel in Luang Prabang include air conditioning, spacious bathrooms, balcony, terrace and television.
Apsara owner Ivan Scholte brought interior designer Niki Fairchild from Bangkok to assist with the hotel's design. The result is what most visitors will agree is one of the most chic places in Luang Prabang.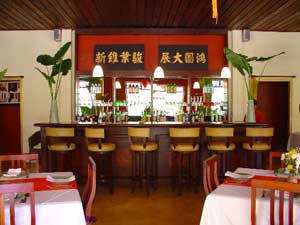 Facilities and Services
Bar(s)
Fax
Internet - Wireless
Mobile Phone Reception
Photocopier
Restaurant(s)
Safe at reception
Hotel safe
Babysitting - Paid
Doctor/Nurse on call
Dry Cleaning
Laundry/Ironing
Room Service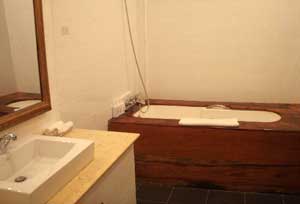 Shoeshine Service
Shuttle Service (i.e. to/from town centre - extra charge)
Turn-down service
Visa Service
Airport Pickup Service (additional USD7)
Languages Spoken: English, French, Thai
browse all escapes & hideaways
* NOTE. Prices indicated on this website are shown as a guideline only and may be subject to currency fluctuations, banking fees and other changes outside our control. Pricing information is available in
other currencies
.