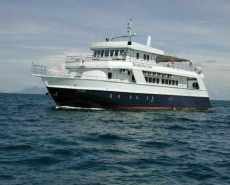 Dive Sipadan & the Semporna Marine Park with Celebes Explorer
The M/V Celebes Explorer is the only liveaboard dive boat operating in the Semporna Marine Park, an area off the east coast of Sabah, East Malaysia, that includes the world famous Sipadan Island.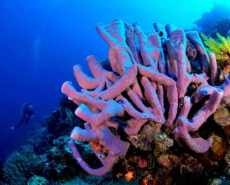 Mataking Diving
The area around Mataking sports well over 30 dive sites, and typically dive conditions are great with good visibility and almost no currents making it good for both experienced and novice divers.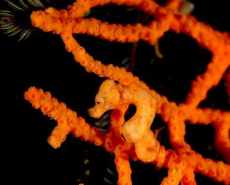 Kapalai Dive Packages
Macro Paradise: the diving around Kapalai is very easy and shallow but quite spectacular. The sandy bottom and the sparse coral heads host an amazing array of small, often yet-to-be-classified, shamelessly colorful subjects, making the diving here an unforgettable experience - especially for keen underwater photographers.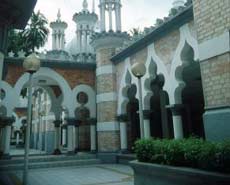 Malaysia in Pictures
A selection of Symbiosis Expedition Planning's favourite photos from Malaysia.
Mosques in Penang
A state in Malaysia located on the northwest coast of Peninsular Malaysia by the Strait of Malacca, Penang is home to dozens of Islamic mosques and the culture of Islam, as it does throughout Malaysia, colors every aspect of modern life.