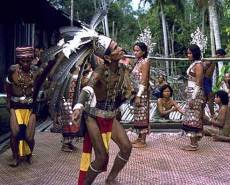 Upriver Adventures with the Iban
A visit to a longhouse is often the highlight of a trip to Sarawak, offering a glimpse into the lifestyle of the various tribes who have for generations lived in the remote interior of Borneo. While there are many areas in Sarawak where longhouses can be visited, Ulu Ai is one of the best.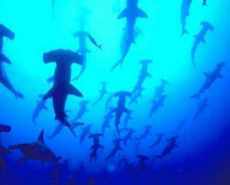 Dive Borneo with Oriental Siren
Starting in May 2012 the SY Oriental Siren will be offering 10 night trips to Labuan, Layang Layang and the Spratly Islands.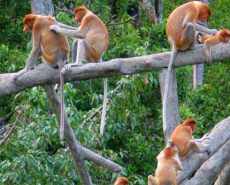 Borneo Family Adventure
Borneo, the world's third largest island, is a land of immense tropical jungles, wildlife, and fascinating tribal peoples with enduring, ancient customs. It is a nature playground and an ideal place to take children of all ages for a learning adventure.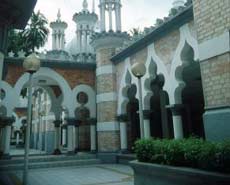 Malaysia in Pictures
A selection of Symbiosis Expedition Planning's favourite photos from Malaysia.
Mosques in Penang
A state in Malaysia located on the northwest coast of Peninsular Malaysia by the Strait of Malacca, Penang is home to dozens of Islamic mosques and the culture of Islam, as it does throughout Malaysia, colors every aspect of modern life.