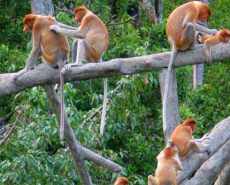 Borneo Family Adventure
Borneo, the world's third largest island, is a land of immense tropical jungles, wildlife, and fascinating tribal peoples with enduring, ancient customs. It is a nature playground and an ideal place to take children of all ages for a learning adventure.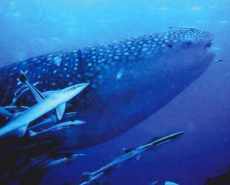 Lankayan Dive Packages
Lankayan Island's rich coral gardens - all just a few minutes away - boast unbelievably colorful macro fauna, fascinating wrecks and, in season from March to May, regular sightings of gigantic and harmless whale sharks.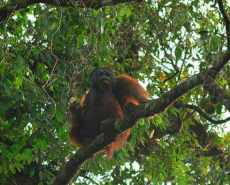 Danum Valley Rainforest Experience
Danum Valley, located in the heart of Malaysia's Sabah state on the island of Borneo, has some of the best preserved, primary tropical rainforest remaining in Asia.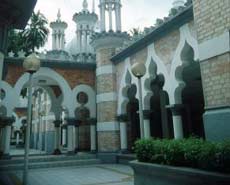 Malaysia in Pictures
A selection of Symbiosis Expedition Planning's favourite photos from Malaysia.
Mosques in Penang
A state in Malaysia located on the northwest coast of Peninsular Malaysia by the Strait of Malacca, Penang is home to dozens of Islamic mosques and the culture of Islam, as it does throughout Malaysia, colors every aspect of modern life.