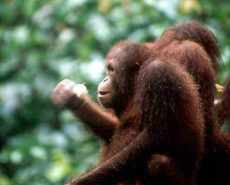 The Red Ape Trail
The Red Ape trail is a remote trekking route in one of the few remaining orangutan habitats left in Borneo that has been established in cooperation with the Orangutan Foundation.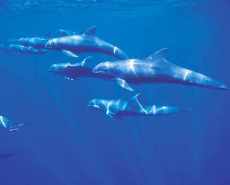 Dive Layang Layang
Layang Layang is a wall diving mecca. The ocean floor drops to an amazing 2000 metres from the edge of the atoll. The combination of deep water and pristine walls attracts big fish galore and amongst Layang Layang's most famous are the Hammerhead sharks.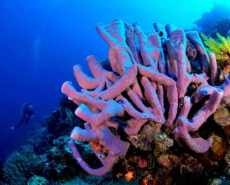 Mataking Diving
The area around Mataking sports well over 30 dive sites, and typically dive conditions are great with good visibility and almost no currents making it good for both experienced and novice divers.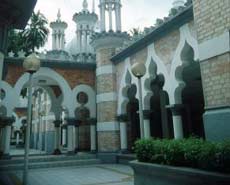 Malaysia in Pictures
A selection of Symbiosis Expedition Planning's favourite photos from Malaysia.
Mosques in Penang
A state in Malaysia located on the northwest coast of Peninsular Malaysia by the Strait of Malacca, Penang is home to dozens of Islamic mosques and the culture of Islam, as it does throughout Malaysia, colors every aspect of modern life.