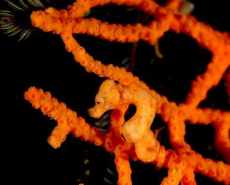 Kapalai Dive Packages
Macro Paradise: the diving around Kapalai is very easy and shallow but quite spectacular. The sandy bottom and the sparse coral heads host an amazing array of small, often yet-to-be-classified, shamelessly colorful subjects, making the diving here an unforgettable experience - especially for keen underwater photographers.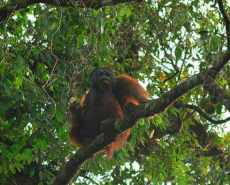 Danum Valley Rainforest Experience
Danum Valley, located in the heart of Malaysia's Sabah state on the island of Borneo, has some of the best preserved, primary tropical rainforest remaining in Asia.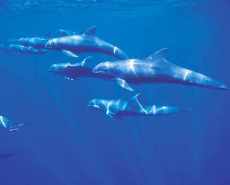 Dive Layang Layang
Layang Layang is a wall diving mecca. The ocean floor drops to an amazing 2000 metres from the edge of the atoll. The combination of deep water and pristine walls attracts big fish galore and amongst Layang Layang's most famous are the Hammerhead sharks.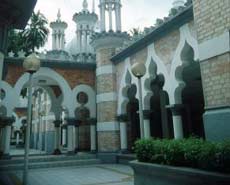 Malaysia in Pictures
A selection of Symbiosis Expedition Planning's favourite photos from Malaysia.
Mosques in Penang
A state in Malaysia located on the northwest coast of Peninsular Malaysia by the Strait of Malacca, Penang is home to dozens of Islamic mosques and the culture of Islam, as it does throughout Malaysia, colors every aspect of modern life.